Motherhood is a challenge; that's why we all need a sense of humor. We sometimes have to remind ourselves life doesn't have to be so severe. Here are some jokes and fun that will make you giggle.
Men can sleep through anything…
2. What is hot coffee?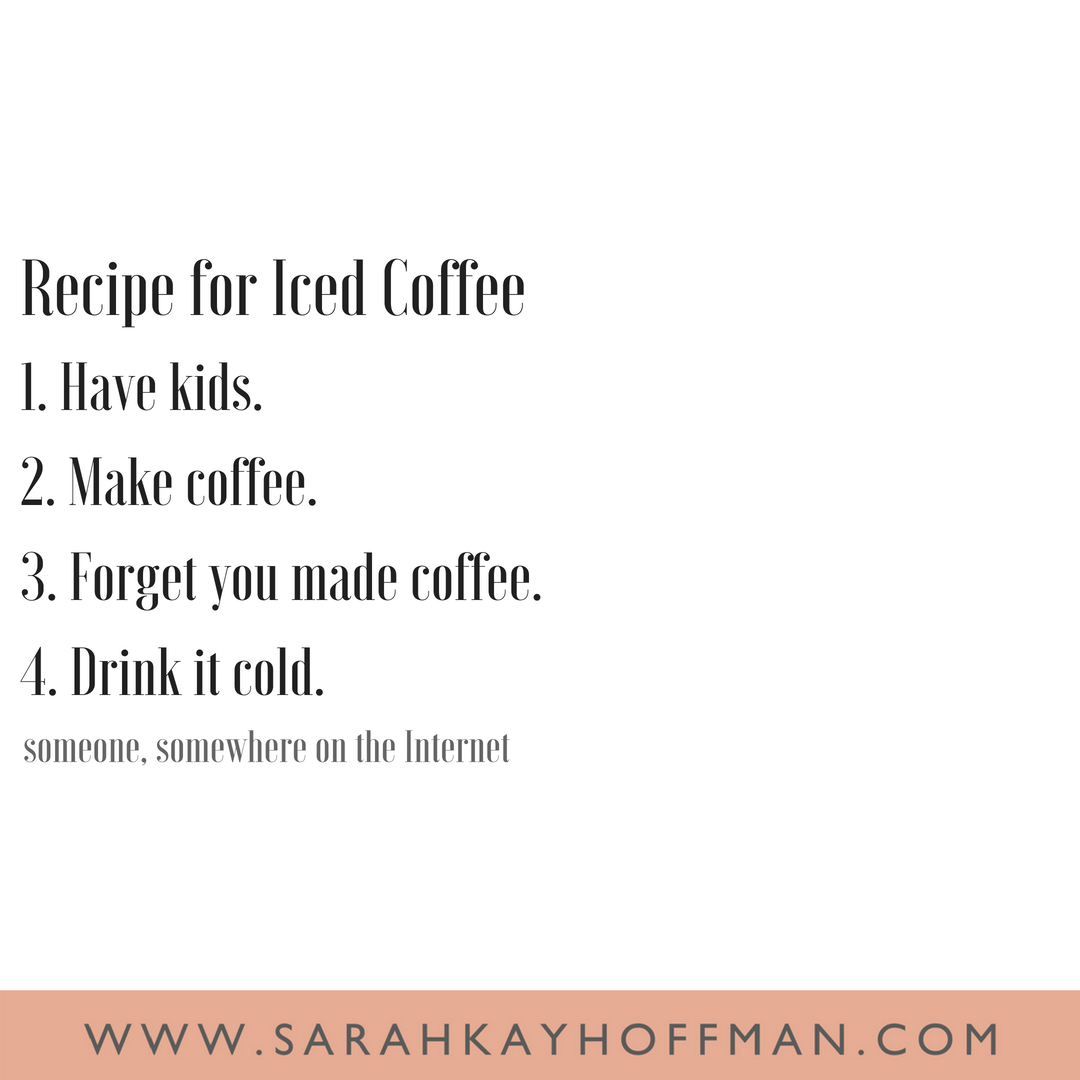 3. Mom-brain!
3. The best of both worlds.
5. When we truly need alcohol the most.